Online Property Viewing Tour in Turkey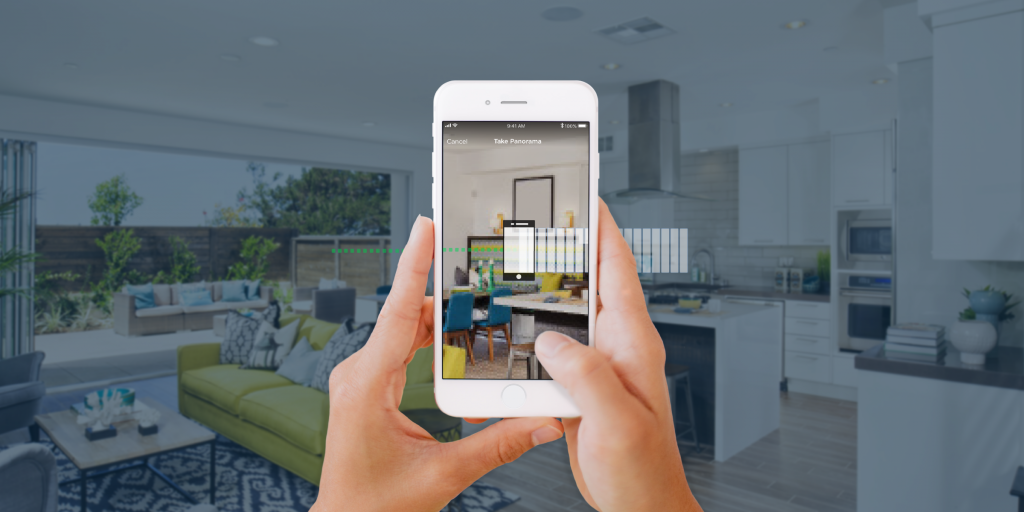 Online real estate listings are becoming more advanced as technology keeps on developing. It is now possible to view a home and go through the entire home buying process online without physical viewing, thanks to smartphones, mobile devices, and advanced features such as 3D home tours, etc. TERRA Real Estate offers virtual viewings for its customers who want to buy a property in Turkey. An online inspection is being performed by professional sales managers.
Nowadays, due to the current situation of COVID-19 and the emphasis on social distancing, VIRTUAL PROPERTY VIEWINGS became expressively relevant and safe for potential buyers.
Online listings have lots of great images and details, going through the home buying process digitally and not being able to see the property in person, always gives a feeling that you are missing something. As seeing is believing, a virtual house viewing gives you the opportunity to act and react in real-time and in a real place. Below, we would like to shortly guide you on the online inspection trip procedure.
How Does Online Property Viewing Work?
A virtual tour or virtual viewing will be done via video call using some of the most popular messaging apps such as WhatsApp, FaceTime, Messenger, Viber, Telegram, Skype, Zoom, Google Meet, or any others that you are familiar with. In this video call, you have the opportunity to view the entire property including the location, garden, site, entrance, rooms, and especially the view from the property shown by our estate agents in your desired language.
Virtual Viewing Step By Step
1. Contact us for virtual viewing - Call us or send an email to book a virtual viewing for your desired location and property.
2. Booking a convenient time - We will get back to you at our earliest time matching the occasion.
3. Be ready for viewing - Make sure that you have a fully charged mobile device or computer and/or access to charging. It is crucial that you have a comfortable space to be concentrated and not be disturbed by your surroundings.
4. Video tour - Our agent calls you at the appointed time and shows you the properties you asked for. You don't need to be hesitant to ask questions during the online viewing performance. We are here to answer all of them.
Advantages of Online Viewing of Property in Turkey
• Save your time - You can view several properties in a single day.
• Save your money on travel expenses - You don't necessitate to spend money on traveling (Flight tickets, hotels, visas, etc.)
• Get a closer look - an interactive tour gives you the chance to ask questions right away, go back and return to specific areas for a closer look.
• Don't miss the chance! If a property sells below the market value with a "Get it now!" price, it might be too late to fly three days later or the next week, thus online viewing may be a superb opportunity not to miss the hot offer.
• Extra advantage during the pandemic. Stay home, stay safe and keep social distancing.
Good to Know:
• After the viewing, you can always ask the agents to send you additional photos or ask for more videos such as the outdoor space and the surroundings. Or the related documents of the property to be sent to you.
• We can still arrange property viewing in person after online viewing. You can just go forward and visit us in our office or let us arrange a viewing trip for you.
• After the online viewing, if you are ready to take the next step to buy the property, upon confirming all features and the property itself, we can negotiate the final sales price, payment terms, and conditions, delivery, etc. on your behalf.
• We can prepare the sales contract and e-mail it to you to review, and then continue with the purchase process also remotely. Read more about property buying online.
• TERRA Real Estate will professionally assist you with the whole process, so you can successfully and safely go through buying a property in Turkey.
Are you interested in buying a property in Turkey? Go ahead and book online viewing?
Call us at +90 242 512 25 00
Send an e-mail us at

[email protected]

Call or text us for free by WhatsApp or Viber at +90 532 341 67 54