Expenses of Buying Real Estate in Turkey
One-Time Fees You Need To Know About Before Buying a Turkish Property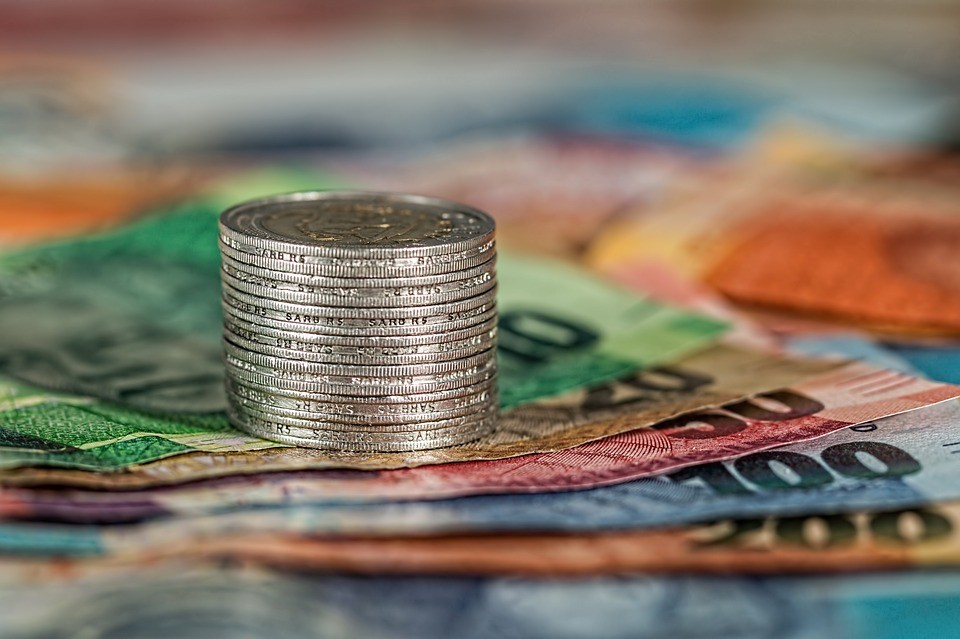 Some additional costs of buying a home in Turkey will apply during the purchase process. Even though the expenses, as well as the whole procedure, seem to be more suitable than in other countries, as a real estate buyer you need to be aware of some legal facts.
We advise you to carefully read this guide about the expenses when buying a property in Turkey.
Appraisal Report
The Turkish government has introduced the real estate appraisal report as compulsory while buying Turkish property. The Land Registry office accepts valuation reports prepared only by SPK authorized experts. The cost of the appraisal report is about 230-250 Euro but the price may vary depending on the city and property's facilities. On our website, you will find more information about the appraisal report in Turkey.
Conveyance Tax (Title Deed Transfer)
In order to get the title deed of the property, the buyer pays the "conveyance tax". The value of the property is based on the appraisal report. Now, it is 4% of the declared value to the General Directorate of Land Registry and Cadastre.
This is paid at one of the Turkish State Banks when you sign the purchase contract.
During the title deed transfer, there are also possible extra expenses such as:
Sworn translator
Title Deed delivery fee: around 50 Euro to be paid additionally with conveyance tax, at the General Directorate of Land Registry and Cadastre.
Notary fees for Power of Attorney: around 200 Euro (Including Sworn Interpreter)
Passport translation approved by Notary around 50 Euro
Acquiring a Turkish Tax Number
Photos
Cadastre Tax
Real Estate Agency Fee
During the property sale, the registered and licensed Real Estate agents in Turkey are entitled to receive 2% of the sales price both from the buyer and the seller. However, it is always mentioned in our property listings if any extra agent's fee is applicable.
In most cases, our agent's fee is included in the price. We do not charge an extra agent's fee for the new build properties since it is usually paid by the property developer/construction company or the property owner.
Lawyers Fee
As a foreigner, you may choose to hire a lawyer who will be able to coordinate all legal work during the buying process in Turkey. In general, a legal consultant charges around 1500 to 2000 euros.
Compulsory Earthquake Insurance (DASK)
Natural Disaster and Earthquake insurance is compulsory in Turkey. The cost depends on the size of the living area and the price may vary from 20 to 40 Euro annually.
Annual Property Tax (Emlak Vergisi)
Every key-holder must pay a Property Tax which varies in accordance with the location of the property 0.1 % in provincial zones and 0.2 % in cities. Whereas, the commercial property tax value is 0.4% in urban zones or 0.2% for provincial districts.
Electricity Subscription
After the property purchase, you will need to pay for getting the electricity connection. If you need to connect the electricity for the first time, there will be an additional cost of 25 Euro. The subscription registration fee is 20-24 Euros.
Water Subscription
The subscription in water supply costs around 90-100 Euros.
Telephone and Internet Subscription
Only if you have a residence permit in Turkey, you can get a landline telephone, and internet connection. The cost depends on the company and what the package includes, so the best is to compare offers from the providers in the area you live in.
Maintenance Fee
Many properties have special site management in charge of garden and building maintenance, security services, etc. Apart from expenses of property purchase in Turkey, as a property owner in Turkey, you will have a maintenance fee (Aidat in Turkish) to pay monthly as well. In most cases, this is paid once a year to make it easier.
If you have any further questions on costs to buy real estate in Turkey, you may send us a message and we will provide you with the most updated information.
TERRA Real Estate ® The Real Estate Expert in Turkey
Regardless of where you prefer to buy a property in Turkey, the beauty of the country will always amaze you. Just choose where to buy real estate in Turkey in coherence to your budget, your lifestyle, and expectations.

When you have decided to buy real estate in Turkey, make sure that you have a reputed estate agency with good references and experience. TERRA Real Estate is a committed business member of the Association of International Property Professionals (AIPP) and is regulated by the Property Ombudsman.
As one of the pioneers in the Turkish Real Estate Market, we are confident that our wide real estate portfolio continuously offers unique opportunities. We do not only offer homes for sale in Turkey but also offer affordable luxury apartments in Turkey.
Interested in property purchase in Turkey? Having a matter related to the real estate market in Turkey? Please feel free to contact us for any inquiries regarding places to buy Turkish properties.
Are you in Turkey now and want to see the properties?
For arranging a property viewing in Turkey,
Call us at +90 242 512 25 00,
Call us for free via WhatsApp +90 532 341 67 54.
We will be happy to come to your accommodation/hotel and pick you up for free and non-committal viewing.