Legal Support in Turkey
Hiring a Lawyer and Solicitor in Turkey
When buying a property in Turkey, legal processes could be the most stressful part of it. Finding trustable and liable solicitor support in Turkey could be a tough idea to think about. In TERRA Real Estate, we ensure you a smooth and confiding process from the beginning till the moment you receive your new house keys. For many years, we connected clients to direct buyers and ensured working with trustable property owners achieving success on a professional level in the Turkish real estate market. In TERRA agency we offer professional real estate legal support and prepare customized contracts for each sale with our company lawyers preserving all your rights.
English-speaking Lawyers in Turkey
In case you want to close the deal with a lawyer of your own selection, we totally understand that. We can still assist you with a list of trustworthy Turkey attorneys that work independently of our office and can speak English in addition to many other languages, ensuring a better level of communication.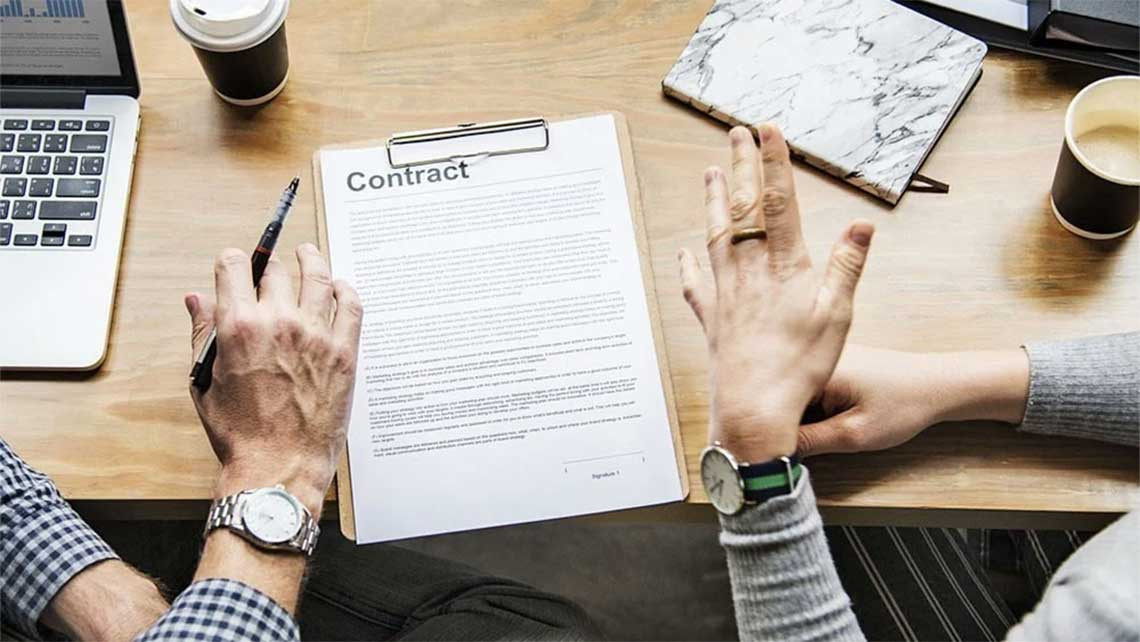 Why Do You Need a Lawyer?
Purchasing a new house is a courageous step; however, taking extra measurements is always a good idea.
A good lawyer will assist you in the following property legal services:
Researching the legal status of the property.
Since you are new in Turkey, it's always good to have trustworthy solicitor support knowing all real estate market laws in the country. With TERRA Real Estate, the client's interest comes before anything. With our years of experience in the Turkish real estate market, we ensure you buy your property from liable owners following all legal processes to avoid any future complications. This is all secured with a Due Diligence report prepared by the lawyers.
The Title Deed, property taxes, and other property laws are also checked by the lawyer.
The following aspects are checked to secure your rights and safe purchasing;
Mortgage debt, tax debt, extra charges, existing freehold, checking the liability of the property's owner compared to the title deed, lien, building license, and planning permits.
Deposit and reservation contracts
Reserving a property and paying a deposit are also secured by a contract that includes the agreed terms including the client's name, reserving payment amount, and terms. Thus, your lawyer will follow up on all real estate transactions, protecting both the client's and owner's rights.
Several scenarios could take place when preparing a contract for purchasing Turkish properties, where the real estate lawyers follow.
a) In case a reservation contract has been prepared before, the notary will include the previous terms agreed on in the reservation contract and the new contract will be prepared according to that.
b) In case no previous contracts have been prepared, the notary will prepare one for purchasing a Turkish property with terms suiting both the buyers and sellers.
c) In case a draft of the Turkish property purchase contract has been prepared before, the notary will review the contract, making sure all rights for the client and seller are preserved and according to legal terms.
Legal Fees and Expenses
Different lawyers may require different prices depending on the price of the property and on the sale case. In Turkey, the service expense for lawyers is a minimum of 1750 USD + 18% VAT, making up around 1% of the property purchase price.
Purchasing your property with TERRA real estate, we follow up all your legal process without any lawyer's fees. However, if you wish to have your own lawyer independently, we have a list of English-speaking lawyers that can work independently of us.
TERRA agency property list in Turkey includes a wide range of property types including holiday homes, sea view properties in Alanya and other coastal cities, properties with rental income, and apartments located in the city center of different cities including Alanya, Antalya, Istanbul, Fethiye, Kemer, Bodrum, Belek, Side and other cities along the Mediterranean coast.
After selecting your property, we highly recommend having a viewing trip to Turkey with the TERRA Real Estate agency. Once we reached a selected property, we will assist you in all legal support needed to get your new house keys.
Legal Support isn't the only service provided by our team in TERRA, if you want to know how can we make your sales process easier, read more here.
TERRA Real Estate, The Real Estate Expert in Turkey
Regardless of where you prefer to buy a property in Turkey, the beauty of the country will always amaze you. Just choose where to buy real estate in Turkey in coherence to your budget, your lifestyle, and expectations.
When you have decided to buy real estate in Turkey, make sure that you have a reputed estate agency with good references and experience. TERRA Real Estate is a committed business member of the Association of International Property Professionals (AIPP) and is regulated by the Property Ombudsman.
As one of the pioneers in the Turkish Real Estate Market, we are confident that our wide real estate portfolio continuously offers unique opportunities. We do not only offer homes for sale in Turkey, but also offer affordable luxury apartments in Turkey.
Interested in property purchase in Turkey? Having a matter related to the real estate market in Turkey? Please feel free to contact us for any inquiries regarding places to buy Turkish properties.
Are You in Turkey Now and Want to See the Properties?
For arranging a property viewing in Turkey,
Call us at +90 242 512 25 00,
Call us for free via WhatsApp +90 532 341 67 54.
We will be happy to come to your accommodation/hotel and pick you up for free and non-committal viewing.