Services Provided by TERRA Real Estate
Overview of Our Services
Purchasing your dream property via TERRA Real Estate gives you the privilege to benefit from our exclusive "before and after-sales" services. Our aim is to establish lifetime relationships with our clients. Our after-sales services will be an ongoing process as long as you own your property. Our pre and after-sales services include property valuation, opening a bank account, issuing Turkish tax numbers, title deed transfer, electricity, water, and gas subscriptions, lawyer and solicitor services, property insurance, airport transfer, furnishing your property, and selling your property.
Please have a look at the list of our real estate services and read more about them here: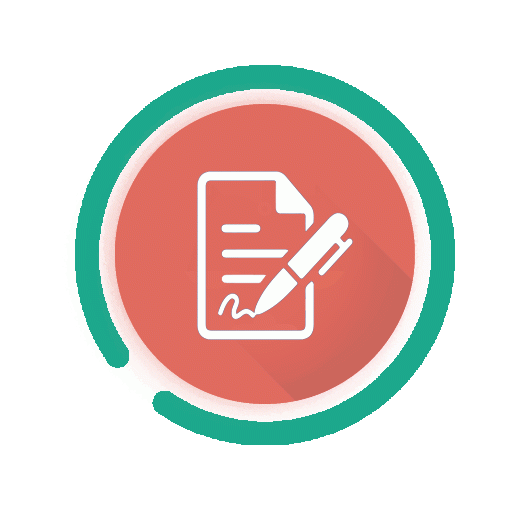 Property Appraisal Report
It has been compulsory to have an appraisal (valuation) report on each foreign property sale (soon every sale in Turkey) since 15.02.2019. TERRA Real Estate assists you in issuing the appraisal report which will determine the actual price of the property you intend to buy. Thus, this report is extremely significant for all new real estate buyers in Turkey. Visit our property appraisal report page for more information.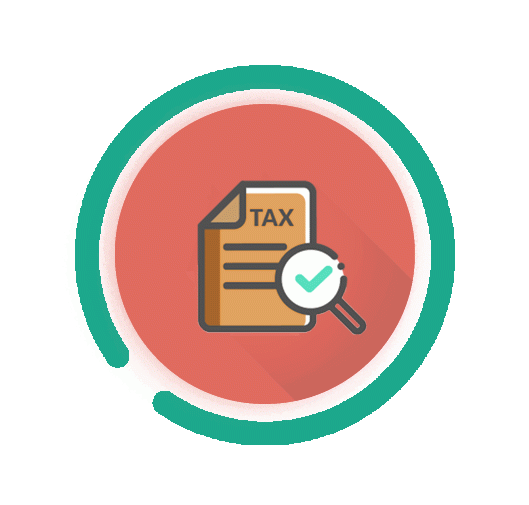 Turkish Tax Number
One of the first steps to buying a property in Turkey is to get the Tax Identification Number (Vergi Numarası). TERRA Real Estate will make this step an easy and quick process and will issue you a tax number in no time. If you want to know more about the Turkish tax number, on the following page you can get detailed information on the process and importance of having a Turkish tax identification number.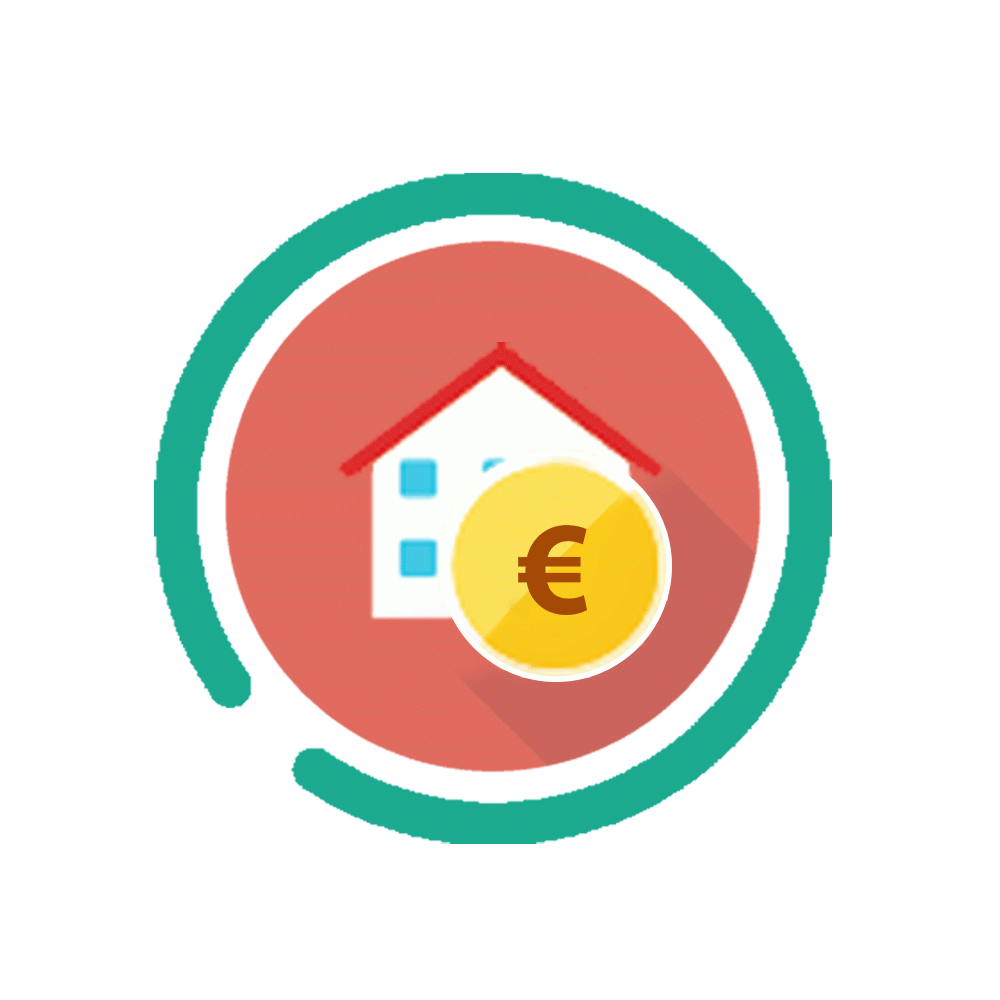 Property Insurance in Turkey
There are different requirements that all real estate buyers need to keep in mind when purchasing a Turkish property, one of them is having insurance for your property. To get more information about what type of insurance you need for your property in Turkey and how the insurance system works, the following page will give you a more clarified explanation of property insurance in Turkey and how TERRA Real Estate can assist you in this process.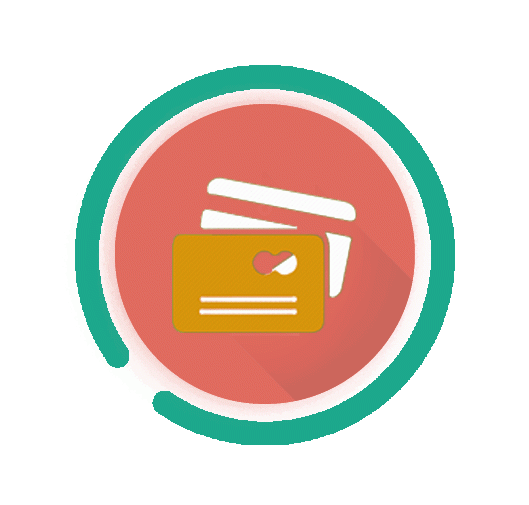 Opening a Bank Account in Turkey
Real Estate buyers in Turkey need to have a bank account inside Turkey. The bank account will help you in transferring money and paying your future bills from abroad. Opening a bank account in Turkey is an easy step with TERRA Real Estate assisting you in every step. On the following page, you can read more about opening a bank account in Turkey, including required documents and process details.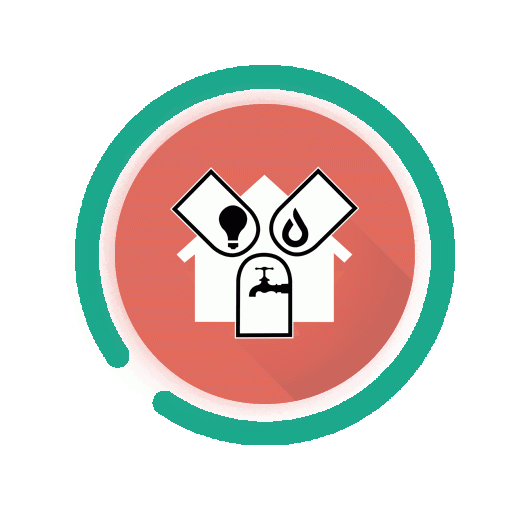 Water, Gas and Electricity Services
After buying your property, TERRA Real Estate will assist you in after-sales services such as subscribing to water, gas, and electricity services. This can be a confusing procedure for foreigners; however, it is actually a very simple procedure that will only take a few days. On the following page, you can learn more about documents needed, average service prices, and procedures to connect your property to utility services in Turkey.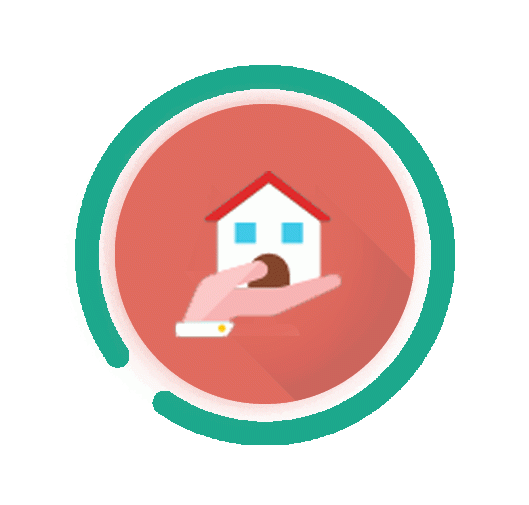 Obtaining Title Deed in Turkey
After choosing the property you want to buy and sign the contract, obtaining the Title Deed is the next step to finalize your property purchasing process. TERRA Real Estate will guide you all the way in this process and will assist you with documents preparation to get your title deed. Learn more about all procedures and required documents for getting your property title deed in Turkey.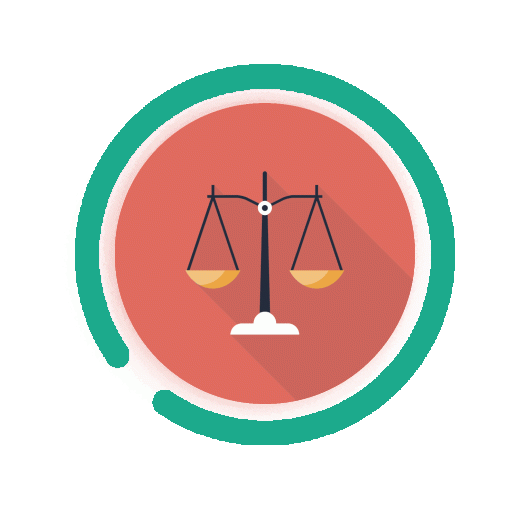 Legal Supports
Getting legal support makes the process of purchasing a property in Turkey much smoother. If you want an English-speaking lawyer or you want recommendations regarding lawyer services, TERRA Real Estate Agency will gladly assist you in this process. You can also read on the following page more about the average fees and what type of property legal services you can benefit from hiring a lawyer.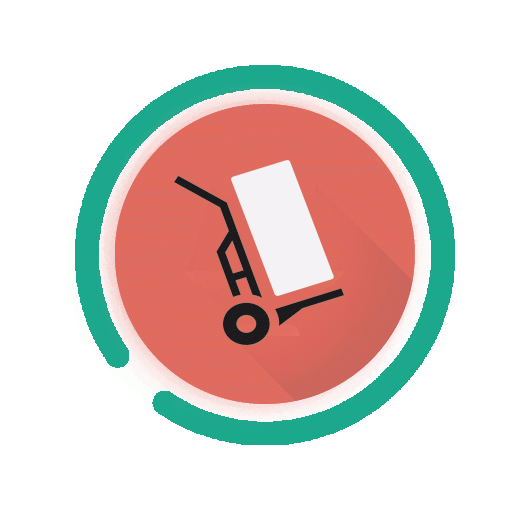 Furniture Tour
With TERRA Real Estate we work hard to ensure that the entire process from choosing your property to furnishing is stress-free and smooth for all clients. Due to our many years of experience in this sector, we offer clients one of the best furnishing tours with trustable suppliers. You can read here more about details regarding having a property furniture tour with us.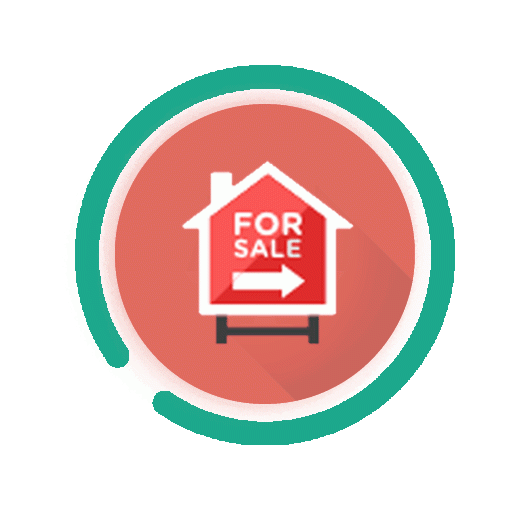 Selling Your Property in Turkey
If you are thinking about selling your house or apartment in Turkey, you should take forward this step with a trustable real estate agency. In TERRA Real Estate we sell properties in many cities including Alanya, Antalya, Kemer, Belek, Fethiye, Bodrum, Istanbul, and Side. Read more about the different procedures to follow in order to sell your property in Turkey.