Property Appraisal Report in Turkey
Real Estate Appraisal Report | Property Valuation in Turkey
According to new regulations by the Turkish General Directorate of Land Registry and Cadastre (TKGM), since the 15th of February 2019 real estate appraisal report is obligatory on every foreign property sale (this rule will soon apply to all real estate sales). This report has to be made by 2 sworn valuation experts being at the same time authorized by SPK* (Sermaye Piyasası Kurulu). During the assessment, they visit the property, check plans and documents in the municipality and Tapu, and issue a real estate valuation report.
What is Property Appraisal Report?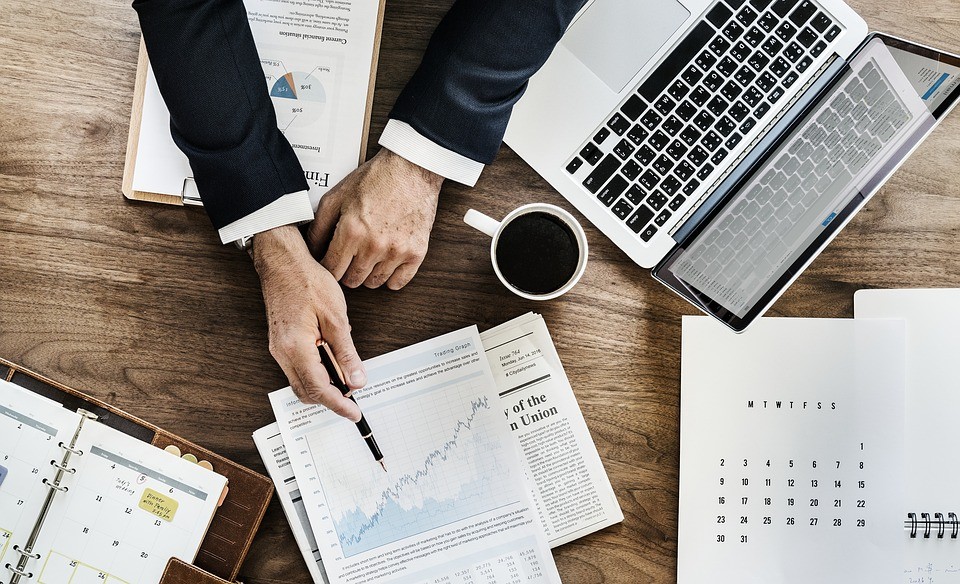 This is an evaluation report for your property which is highly important in terms of conveyance tax calculated on the property value. The process of getting an appraisal report is an obligation that all foreign real estate buyers need to take. Thanks to this regulation you are assured that you pay the right amount of property taxes while purchasing the property. Additionally, this regulation provided by the Turkish government aims to protect all foreign property buyers from possible frauds. It also assists the process of property cost estimation for foreign buyers who are planning to get Turkish citizenship by investment.
As a foreigner interested in investment, you need to have your Turkish property valuation report done before you apply for Tapu in the Registration Office. Turkish property price estimation takes around 2 days. Later, an appraiser prepares the report of 20-35 pages based on the assessment of your home, collected real estate prices in the area, and municipality documents.
As TERRA Real Estate, we cooperate only with the appraisers validated by SPK and the cost is around 1.000-1.500 TL + VAT. The price can vary according to the location and facilities of the real estate. The report is valid for 3 months so make sure to apply to Tapu Office before the validation time passes.
The appraisal report will include the following statistics:
Authentic pictures
Title deed information
Information based on the location
Technical information and debt situation provided by Land Registry and Cadastre General Directorate
Estimation of the price as well as prices of comparable properties nearby
Types of Valuation Reports in Turkey
Real Estate Appraisal Report in Turkey will apply for the following
Apartment or house, Commercial buildings, a shopping mall, offices, stores, parcels, land, agricultural land, hotel, company, etc.
Project Valuation with Feasibility Assessment will apply for the following
Land investments, commercial and hotel investments, industrial investments, shopping mall investments, construction investments, etc.
If you would like to invest in Turkey and carry out a project you need to get in touch with real estate appraisers who are able to provide you with a feasibility report. In that way, you will have investment data about economic analysis, income flow forecast, project expenditure forecast, legal due diligence, ownership rights, planning, or construction permits, and would give you a better understanding of the local market.
As an investor in Turkey, you want for example to start a hotel business. Thanks to the appraisal report with feasibility assessment you will get such information as the valuation of the land with title deed information, debt situation checked at the Tapu Office and Municipality, economical report illustrating the forecast of the expenditure and income flow, plans on a similar project helping to increase the feasibility of the investment.
The Approach of TERRA Real Estate
In TERRA Real Estate we work hard to guarantee clients comfort and best interest when buying a property in Turkey. This law ensures that all new real estate buyers in Turkey are offered the actual value of the property. As TERRA estate agents, we cooperate with the valuation company experienced and authorized by SPK. The preparation of the report takes around 2-3 days for the real estate and 2 weeks up to one month for hotel, business, or land valuation with feasibility.
For more information, email us or call at +90 242 512 25 00.
Would you like to read more about other services provided by TERRA Real Estate?