Obtaining Title Deed in Turkey
Getting Your Property Title Deed | Turkish Tapu
TERRA Real Estate company will lead your purchase process to the ownership of your property by obtaining a Turkish title deed (in the Cadastre and Registration Office). This procedure is a regular procedure for buying property in Turkey.
After choosing a property and signing the contract in the agency office, we apply for an appointment in the Tapu Office and handover all necessary documents. You may go through that process together with our sales expert but you may also provide us with Power of Attorney in the Notary Office which will allow us to proceed on your behalf.
During the title deed transfer, both the seller and the buyer (or person designed by you on the Power of Attorney document) must be present. The sworn translator is always present in the Tapu Office.
How to proceed with title deed transfer?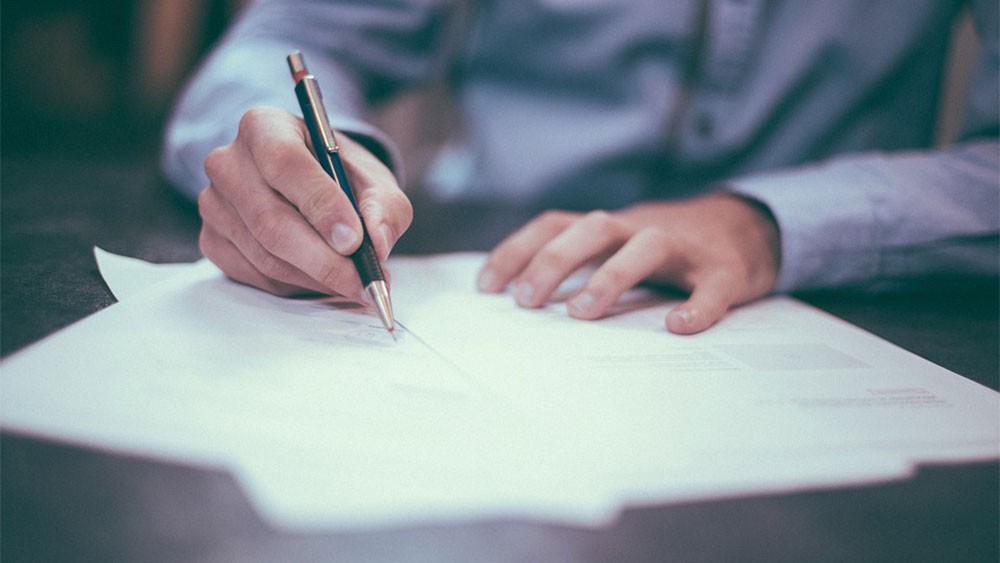 When buying a Turkish property you should work with a trusted real estate agency that has well knowledge of the market and new procedures. TERRA Real Estate with its long years of experience offers you a professional experience for all foreigners planning to buy Turkish real estate. After deciding on which property you want to buy and the purchase price, you can start the procedure of issuing your title deed. We can gladly assist you or you can simply follow these steps:
Take an appointment at the Tapu Office, the following documents have to be provided:
Tax Number (Vergi Numarası)
Passport photocopy
Appraisal report
Seller's ID card or Passport
Rayiç document.
All these necessary documents are prepared by our sales expert and forwarded to Tapu Office to issue the property title deed (TAPU). You can also prepare them yourself and attend your appointment at the Tapu office.
The Tapu title deed transfer is completed within 3-5 days, the payments to Tapu Office have to be made by the buyer on the last day of the process.
Once you receive your ownership of the property, we will help you with water and electricity subscriptions.
Getting your TAPU is an easy process after choosing your new home in Turkey. Our property list in Turkey includes a wide variety of real estate types in different cities and along the Mediterranean coast. TERRA agency also offers sea view properties for sale, Turkey homes with rental income, holiday homes, apartments for sale in Alanya city centre, Antalya, Istanbul, Kemer, Fethiye and Bodrum. It's also highly recommended to visit Turkey for property viewing or if it's easier you can visit our offshore company office in Sweden.
Would you like to read more about before and after-sales services provided by TERRA Real Estate?
For further details and support please contact us:
Call us at +90 242 512 25 00,
Call us for free via WhatsApp +90 532 341 67 54.
We will be happy to come to your accommodation/hotel and pick you up for free and non-committal viewing.