Buying Real Estate in Spain
How to Buy a Property in Spain?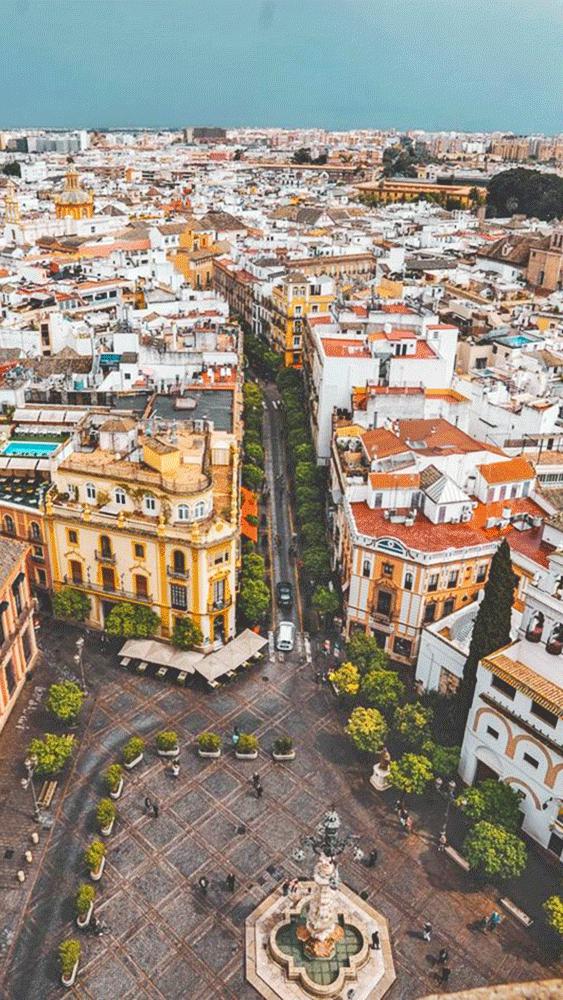 Spain is a perfect place to offer you a dream home surrounded by beautiful nature, turquoise sea and sandy beaches. If you aim to buy yourself a stunning property in Spain, you will be amazed by the high quality and modern architectural design.
Once you decide to buy a property in Spain, you will be assisted with our professional team throughout the purchase process. Thanks to our experience and knowledge, we will be happy to explain to you what are the steps to buying a house in Spain and how much does it cost to buy a property in Spain.
TERRA Real Estate as a devoted agency will provide you with professional advice from the first day you decide to buy a home in Spain till the acquirement of title deed. Buying a Spanish property is also an important step in your new life, bringing lots of excitement and questions. Therefore, we will help you with getting through this road and contribute to your comfort until your contract is signed and you settle down completely.
Exploring
Considering that Spain offers thousands of diverse real estates, you need to first ask yourself what you desire to buy. Many foreigners are already owners of properties purchased in Spain. Indeed, the buying processes will get easy if you define your expectations and needs at the beginning. Share your idea of your dream property with us!
As one of the most professional estate agents, we know exactly how to handle your expectations and provide you with hand picked up selection of properties that will make you happy. Our understanding, passion and experience are crucial to get an optimise result and make you a happy resident in Spain.
Appointments and visiting the properties
After you clearly create the image of your dream property including all details such as budget, size,type of the property and location, our agency will provide you with the best options. Then just buy a ticket to Spain and visit your preferred properties, compare them and choose the most suitable for you. Certainly, during the property viewing, you will have more questions and new ideas coming such as how long does it take to purchase a house or apartment in Spain and many more. Therefore, during the visit we will answer all your questions and resolve doubts.
Legal Advice
Working with a lawyer during the process of buying is highly recommended. You may go along with that process with your own English speaking lawyers or our agency may suggest you an attorney having a good experience in that field. In addition, your legal consultant may be provided with Power of Attorney which allows him to follow and finalize the procedure without your physical presence. In that way you may save approximately from 2 up to 3 months. Your Spanish lawyer will have a good understanding of your budget and share with you the information regarding all steps to take during the purchase process.
Moreover, TERRA Real Estate will be right next to you during every stage of the buying procedure. Due to our years-long experience with different buyers and sellers in the real estate market, you will enjoy a smooth journey of buying a new home.
Assessment of Property's Legal Situation
As a buyer you need to make sure that the property is debt free, public services are updated and that the legal situation regarding the ownership to make sure it doesn't raise any risks.
As an experienced agency, TERRA Real Estate is in charge of verifying any potential issues and risks related with the property for sale. Our portfolio contains only hand-picked-up property listings with clear legal situations.
Signing the Contract
Once you choose your home, you ask yourself probably how much deposit do I need to buy a property in Spain. After the signature of the contract with the agency, you need to pay the deposit which value is around € 5.000 and it's repayable. During this stage you may carry out some legal controls and have a guarantee that this property wouldn't be sold to another real estate buyer.
After receiving the approval from your lawyer, you will sign a main contract and pass to the purchase stage. At this step, you will pay about 10% of the sales price. However, the amount of the deposit may vary according to the seller.
While signing the main contract, you need to be sure of your decision as the deposit won't be refundable. In case if the seller pulls back his offer, you are allowed to get the compensation.
Opening A Bank Account and Acquiring a TAX Number
As a real estate buyer in Spain, before buying a property you are required to obtain a TAX Number (called in Spanish NIE - Número de Identificación de Extranjeros). Although this process is simple and carried out by the Foreigners Office, the TERRA Real Estate team will assist you during that stage.
After you obtain your NIE, it's necessary to open an account in Spanish bank.
Title Deed
As the next step, you will sign a title deed document Notary office, pay the rest of the amount and you become a legal owner of the property. After signing the document, you will obtain a copy called Copia Simple. In case if you take a mortgage, the original document will be kept by the bank till repayment of the credit.
Land of Registry Office
After the signature of the Title Deed, your data will be registered in the Land of Registry. If changes apply after this stage, they should be done only with legal documents.
Taxes and Legal Fees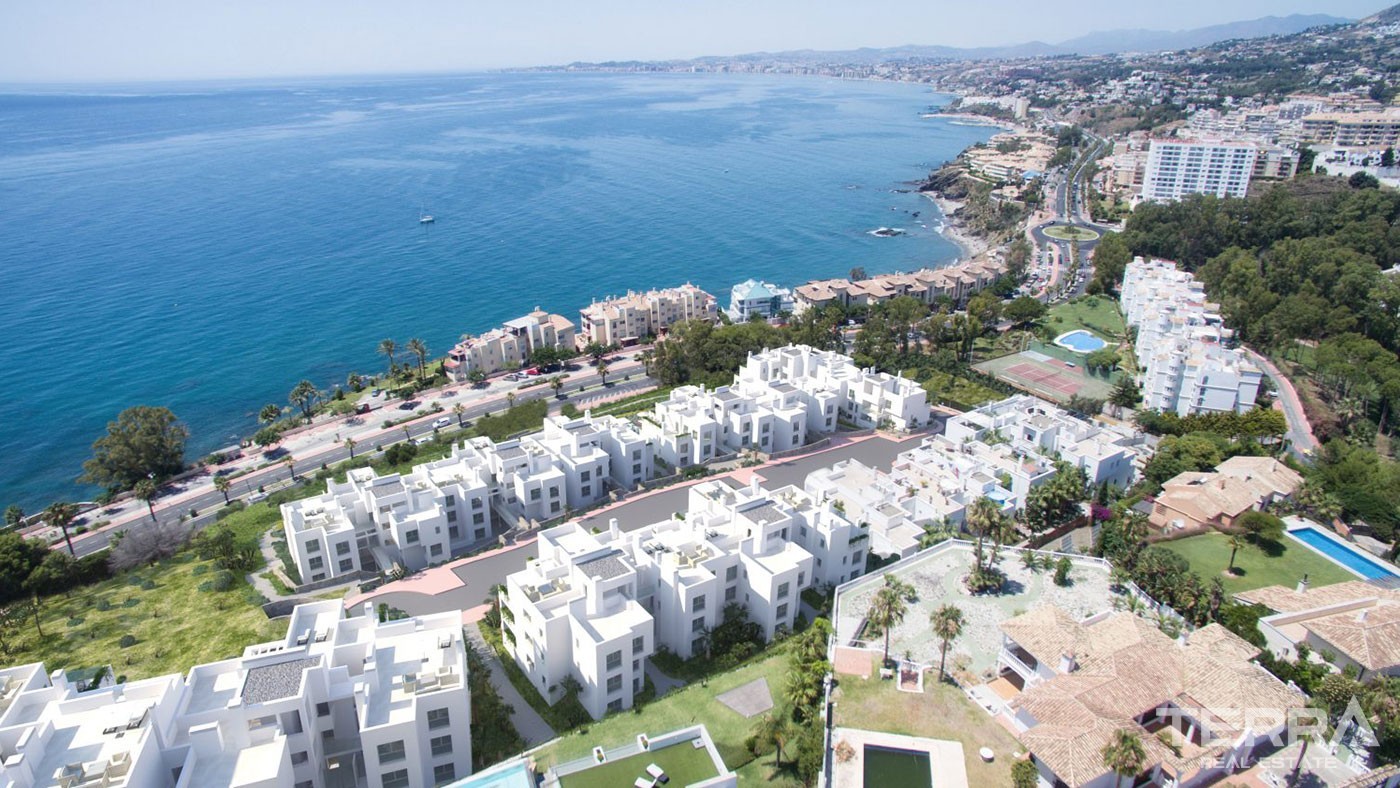 You need to always require the invoices and receipts while paying the taxes, administrative and notary fees. For this reason, your lawyer should be next to you during that stage. Moreover, it is highly recommended to store all these invoices and important documents.
After registering the property, as an owner of the property, you will have to pay a compulsory tax regularly (called IBI in Spanish). As TERRA Real Estate we are always ready to answer any questions regarding the legal payments.
Settlement in your home
No matter what type of property you chose to buy in Spain, whether it was a sea view property in Spain offering you an exquisit living experience or an investment property in Spain offering you a future profit, we are devoted to making you a happy key-holder of the property in Spain. Now, you may consider that the purchase process got to the end and you are eligible to move to your home at any time.
TERRA Real Estate® International Estate Agency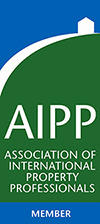 Just choose where to buy property in Spain in coherence to your budget, your lifestyle, and expectations.
When you have decided to buy real estate in Spain, make sure that you have a reputed estate agency with good references and experience. TERRA Real Estate is a committed business member of the Association of International Property Professionals (AIPP) and is regulated by the Property Ombudsman.
Since 2004, we specialise in the representation of foreign nationals and International clients in the buying and selling of properties abroad with a specific focus of resort and holiday style properties located in Turkey, Northern Cyprus, Spain and Florida.
Interested in property purchase in Spain? Having a matter related to the real estate market in Spain? Please feel free to contact us for any inquiries regarding places to buy Spanish properties.
Are you in Spain now and want to see the properties?
For arranging a property viewing in Spain:
Call us at +90 242 512 25 00
Call or text us for free via WhatsApp +90 532 341 67 54
We will be happy to come to your accommodation/hotel and pick you up for free and non-committal viewing.