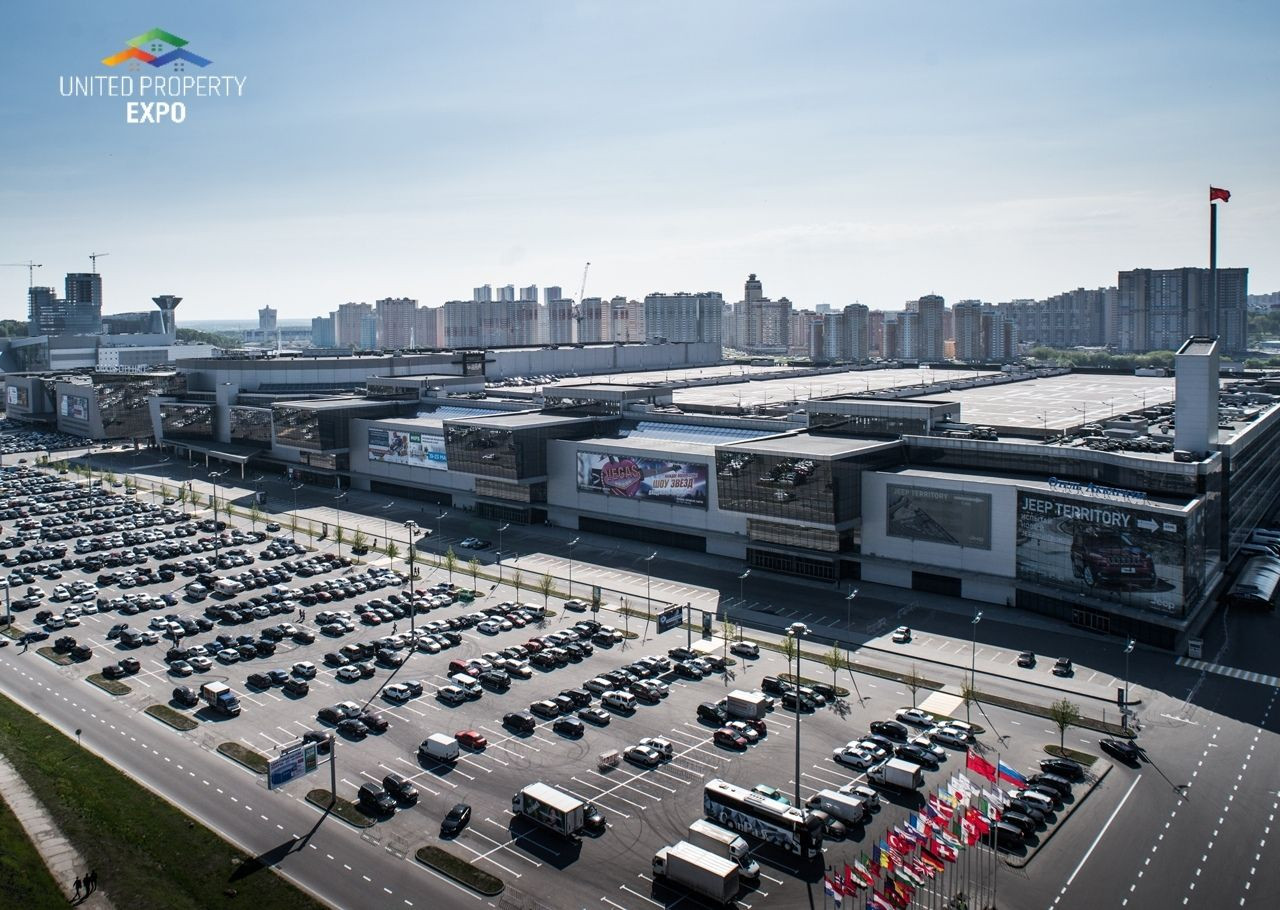 Being one of the best real estate agencies in Turkey, we will be participating in UNITED PROPERTY EXPO, one of the largest overseas property fairs in the world. The aim of the event is to create a productive atmosphere for future beneficial partnerships, so interested parties and potential property buyers can discuss specific topics on the issue of buying property in Turkey, get information on investment options abroad and answers to their questions.
Meet TERRA Real Estate at the UNITED PROPERTY EXPO in Moscow, Russia!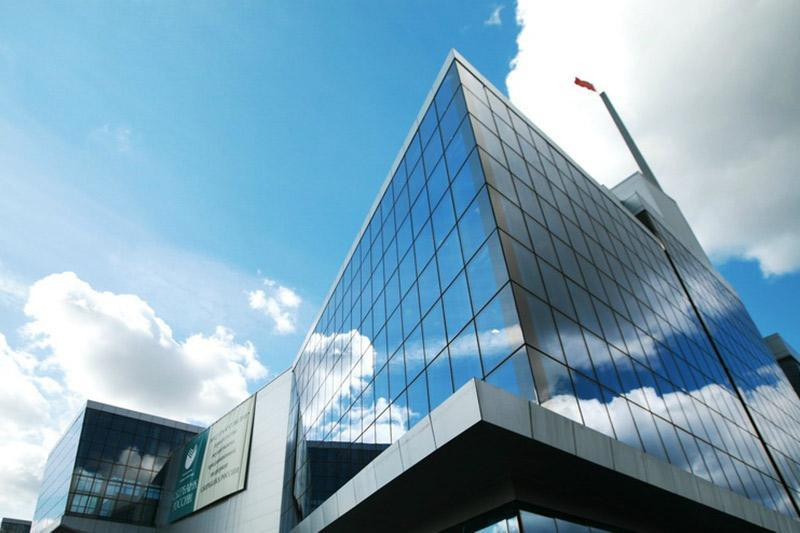 The exhibition will take place on May 19-20 at IEC Crocus Expo MO, Krasnogorsk district, Krasnogorsk, st. Mezhdunarodnaya, d. 16, 18, 20, stand C12. The entrance is free!
The exhibition will bring together investors from all over the world, as well as potential clients who are interested in buying property abroad. High demand for foreign property allows real estate companies to attract many potential buyers and demonstrate their portfolios.
The attention of foreign buyers and investors to our company TERRA Real Estate continues to rise. The first property exhibition of 2023, in which TERRA Real Estate took part, was held in Gothenburg on the 5-6 March, followed by the event in Stockholm on 26 - 27 March.
The strong interest of our clientele allows us to offer our best real estate options and profitable investment opportunities in Turkey, Cyprus, Spain, and the USA. We also provide participants with information about the process of buying property in these countries. Moreover, guests who are looking for properties for vacation or permanent residence show great interest in obtaining Turkish citizenship through real estate investment purchases.
If you are unable to attend the UNITED PROPERTY EXPO in Moscow, Russia, and need detailed information about the process of buying property, please contact us and we will be happy to answer all your questions!
For detailed information about buying property in Turkey, call us or text us for free via Whatsapp or Viber at +90 532 202 45 89 to get consulted by an experienced real estate agent today!