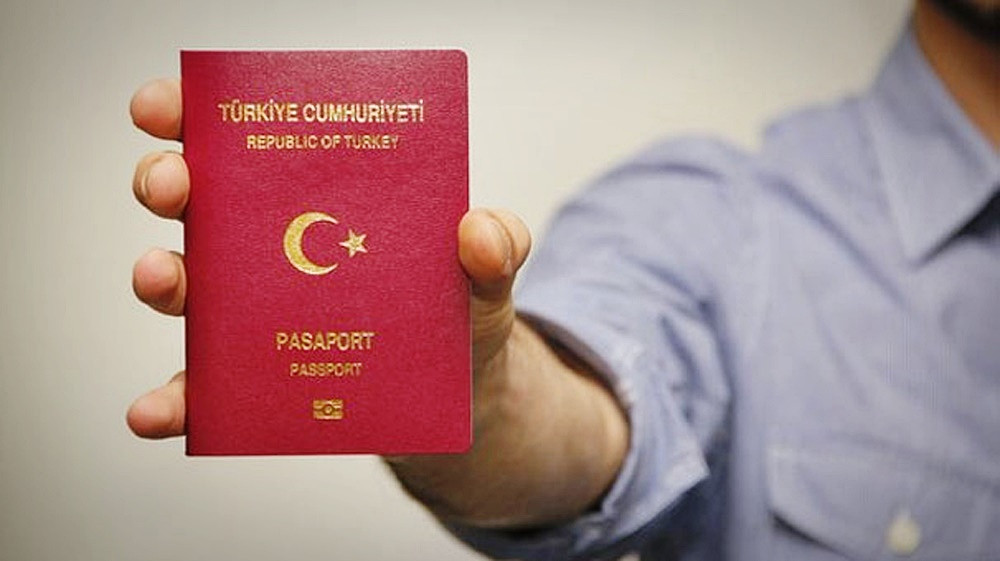 The Turkish government has recently updated the laws related to obtaining citizenship through investment, and these changes will become effective on January 1, 2023. The latest circular claims;
Application for citizenship with joint ownership is not permitted. The title deed (Tapu) needs to be in just one person's name. The applicant cannot obtain Turkish citizenship along with the property if they share ownership rights on the title deed with another person or legal entity. When a property's ownership rights are transferred from several owners to a single foreign person, the new owner is eligible to apply for Turkish citizenship because they hold full rights of ownership.
There is no limit on the number or type of properties that can be purchased to qualify for the citizenship program, as long as the total value of the properties is at least 400,000 USD. In the past, more than one preliminary sales contract could be used to meet the minimum purchase amount, but under the new rules, the minimum must be met with a single preliminary sales contract.
Timeshare properties are not eligible for use in the process of obtaining Turkish citizenship through investment.
In applications based on a sales promise, it is necessary to provide the amount required in the Regulation with a single contract. Within this framework, it is possible to include the sale promise of multiple properties in a single contract, and applications based on multiple sales promise contracts will not be considered.
Construction must have begun for condominium title deeds to be subject to citizenship.
The second-hand properties subject to sale or promise to sell must not be properties transferred to a Turkish citizen / company within the last three years by any foreign real person.
More Information on Getting Turkish Citizenship
If you want to apply for Turkish citizenship by buying property, you can review our citizenship-approved properties for sale in Turkey. TERRA Real Estate ® has experienced and dedicated real estate experts who can smoothly guide you through the process of buying property in Turkey and obtaining citizenship.
For detailed information about real estate investment to apply for Turkish citizenship, you can check our Turkish Citizenship by Investment page and contact us today for more information.