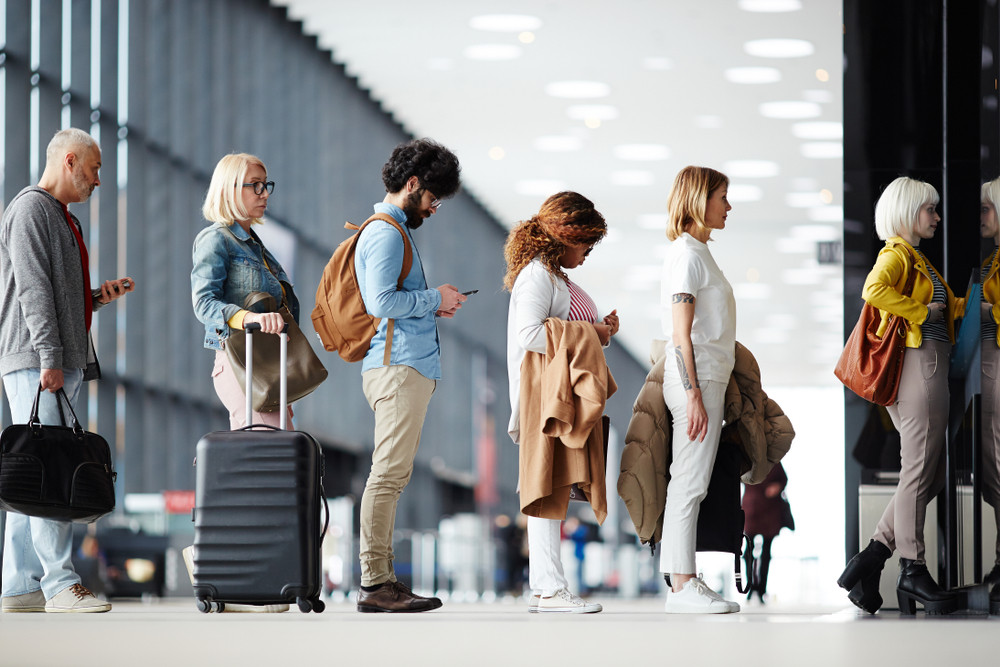 Beginning on 08.06.2022, the Interior Ministry announced that PCR testing would not be required of vacationers from abroad. It has adjusted the quarantine rule for people arriving from abroad who have had a PCR test within the last six months, recovered from the disease, or received at least two doses of COVID-19 vaccine if they flew.
Basically, this announcement eliminates the necessity for a negative PCR test given at least 72 hours before arrival and a negative fast antigen test administered at least 48 hours before entry.
In addition, Turkey lifted one of the remaining protective mask restrictions earlier in June 2022, allowing individuals to use public transportation without wearing masks, however, masks will still be required in hospitals.